CryptoChart Lite is a lite version of the CryptoChart medical image/chart sharing system. Images on the Lite version are only usable for 30 days. The Lite version uses a web client and doesn't require any client download.
Medical images can be shared with a hyper-secure QR or Web Access Code accessible from a PC or mobile device.
Follow the simple steps below to try out and use CryptoChart.
1. UPLOAD DICOM FILE
Navigate to the DICOM folder of the study you wish to upload. You can also upload from a DICOM folder on a patient CD or jump drive. We have provided sample DICOM images that you can use to test the system. Download these images and simply drag the folder containing the DICOM files onto the Upload Box.
2. IMAGES ENCRYPTED & SENT TO NOVARAD CLOUD VAULT
When the system receives the images it will encrypt them for transport using SSL and automatically send them to the secure Novarad CryptoChart Cloud Server for 30 days.
3. HYPER SECURE WEB QR & WEB ACCESS CODE SENT FOR PRINTING
Encrypted images are automatically sent to the secure Novarad CryptoChart Cloud Server and stored for 30 days.
4. SCAN QR CODE WITH MOBILE DEVICE OR PC TO ACCESS IMAGES FOR 30 DAYS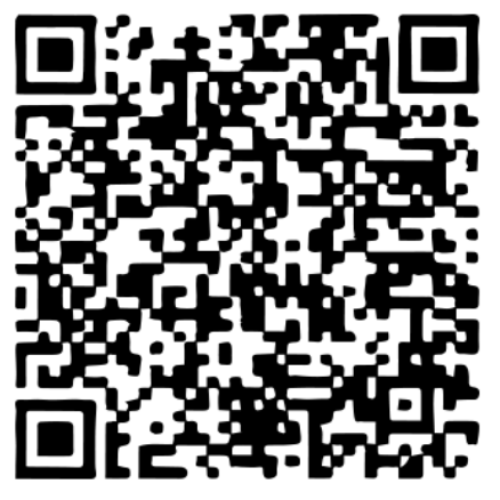 SCAN CRYPTOCHART CODE
FOR A SAMPLE STUDY.
*Full version benefits